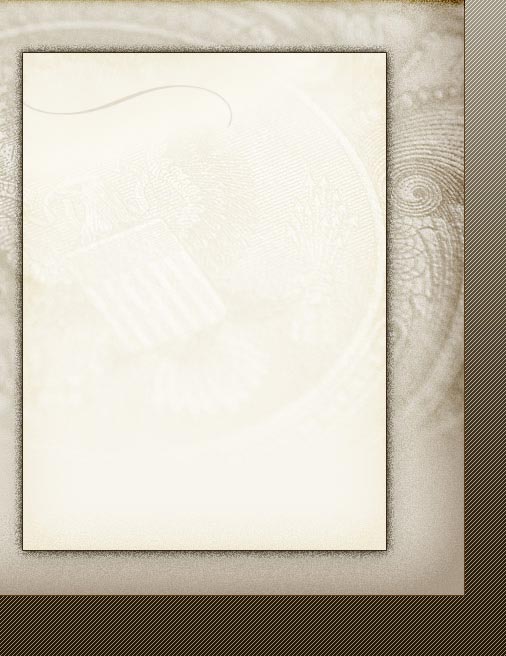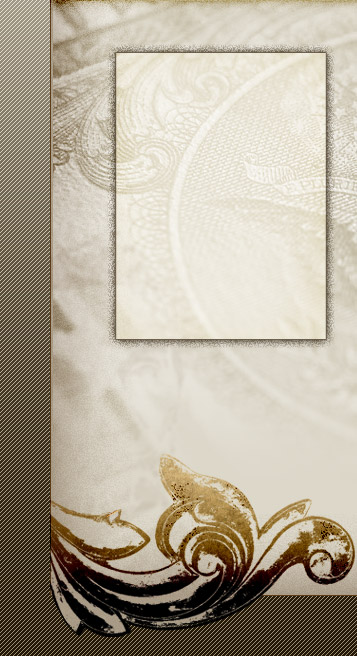 Rita DeSoto, Esq.

Professional Memberships:

Rita DeSoto is an active member of Los Abogados Hispanic Bar Association, Maricopa County Bar Association, State Bar of Arizona (since 1998), Massachusetts Bar Association (since 1990), Arizona Women Lawyers Association.     

Education:

College: Bard College at Annandale on Hudson, BA, 1986

Law School: Suffolk University Law School, JD, 1991

Graduated Law School: 1991

Admitted to Practice Law:

1991, Massachussetts; 1998, Arizona.

to schedule a consultation

Call now to schedule your consultation

(602) 424-7445

2942 N. 24th Street Suite 114

Phoenix, AZ 85016

(602) 424-7445

rita.desoto@azbar.org

Monday - Friday 8AM to 5:30PM